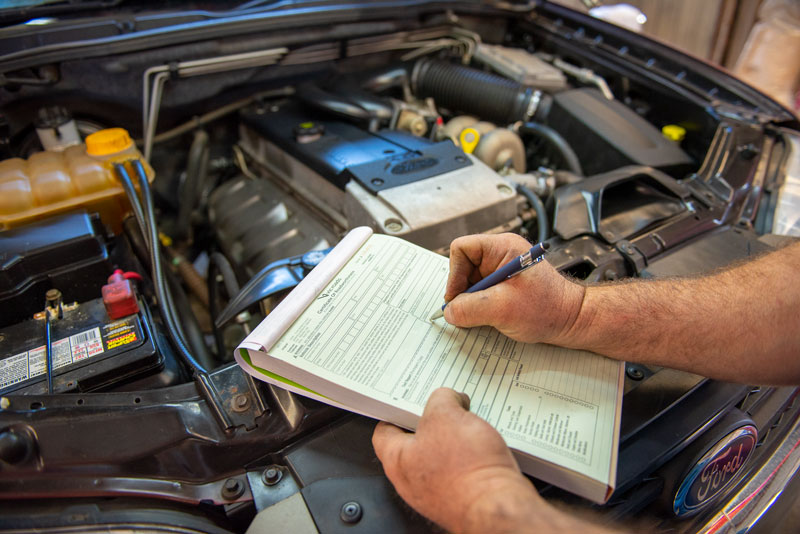 Roadworthy Certificates
If you're planning on selling or otherwise transferring ownership of a vehicle, you are first required to obtain a Roadworthy certificate, issued by a licensed tester, before you can even advertise the vehicle for sale. The roadworthy certificate is issued only after a thorough inspection which ensures that your vehicle can be safely driven on Victorian roads.
Central Mechanics & Suspension is a fully licensed vehicle tester, able to provide roadworthy inspections for all of our valued customers.
Registration Transfers
Click here for a list of commonly used forms for registration transfers.
Transfer forms
Contact us today!